we have been endeavoring since the beginning, and May Allah bless our efforts, to establish Megaduct as a National company contributing to our economic boom to keep pace with urban development in the Kingdom and in such a way that it can preserve our national identity.
Megaduct was established in 2014 in Almadinah Almunawwarah as an Air Conditioning Duct Manufacturing Industry with a modern high standard equipment and technology. Today we are on the way to success and we are focusing on this approach and Megaduct is advancing to achieve its goal of leadership, comprehensiveness and invention to win the confidence of our customers. As a Megaduct Factory we are committed to serve out customers with high esteem and fulfilment of expectations of all stakeholders.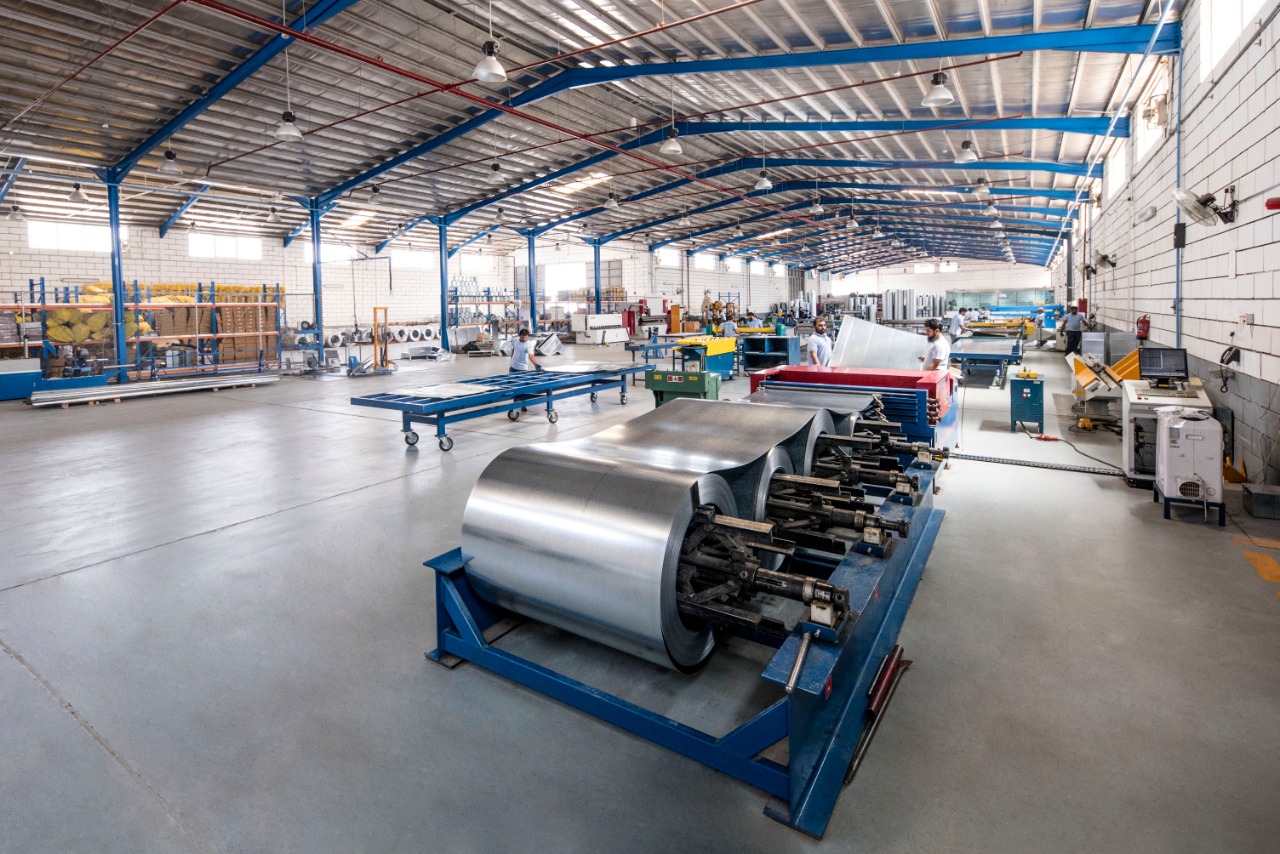 Unified brand experience
Megaduct is regarded as one of the leading Duct manufacturing industry in the field of air conditioning using Modern technology. Where we provide technical advices to our customers with Precision and Expertise.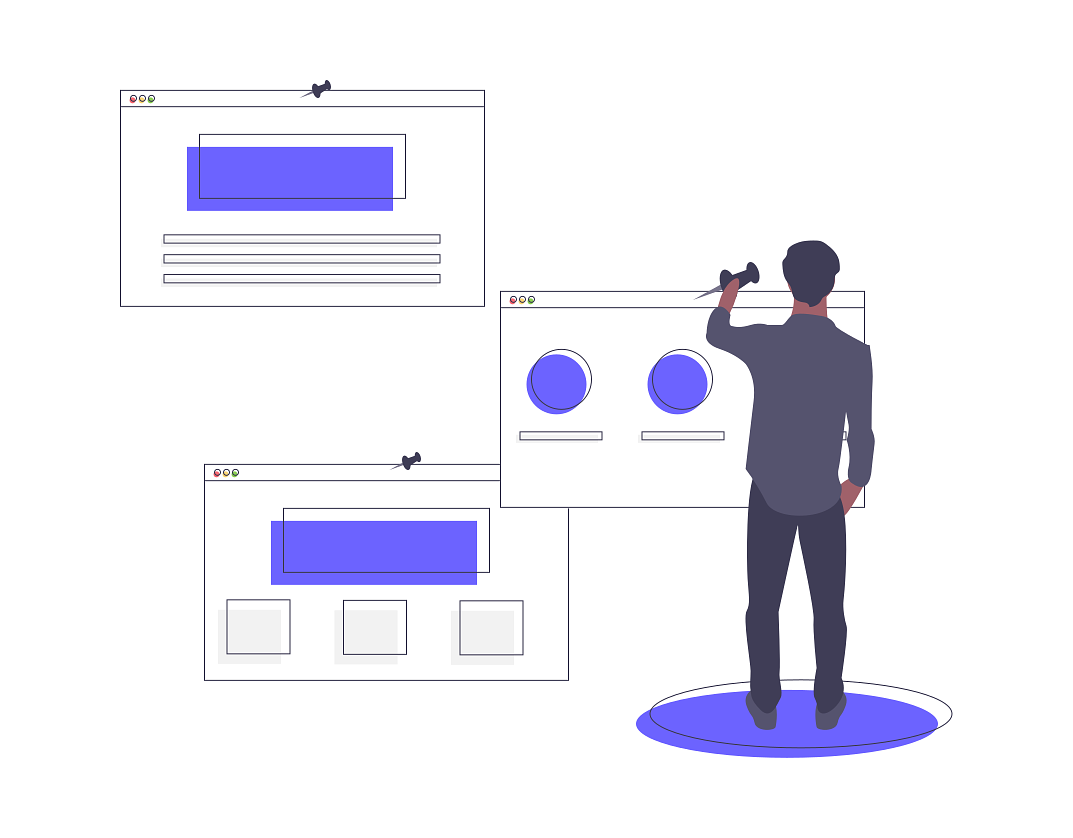 Our Vision
Is to lead an air conditioning Duct Manufacturing Industry in the entire Gulf region being obliged to all universal rules. Standards and regulations related to health, Security and environment by which we can be a powerful regional player in the field of HVAC (heating, Ventilation, and Air Conditioning).